CINEMA EGG presents FILM WEB SITES since 2003

MOVIE SIGHT MAGAZINES
Please make your selection on it (各=映画書刊=購読=¥無料)
STEREO EGG FM シネマエッグ  ON "Google Chrome" NOW <HI-SPEED>
YouTubeで聴くレトロサントラ音楽ペーパーラジオ番組
cinema views

LaCoocan
ALL RIGHTS RESERVED BY CINEMA EGG. THIS CONTENTS WROTE IT THEM FOR WHOM OUR CINEMA-PALS OF PROFESSIONALS & OUR FANS.
THIS MENU AS THE 3RD VERSION WHEN STARTED DATE OF 2016 APRIL 15 FRIDAY. - DIRECTOR OF CINEMA EGG: SEIJI IWAI -
CINEMA EGG RECOMMEND PC: FMV UH / AH (WINDOWS10)
& SMART PHONES (THE HIGH SPEED & THE BEST COST PERFORMANCE : arrows fit) with 4K ULTRA WIFI UNIT (LG L01G (docomo・etc.))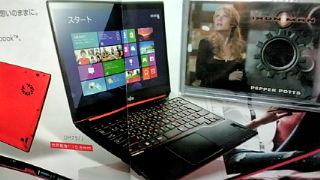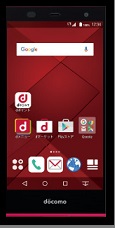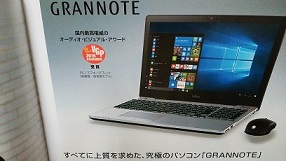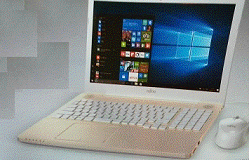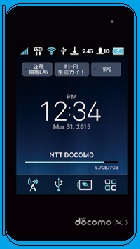 AND ALSO "THE JAPANET-COMPACTED-PC-TABLET-MODEL" OF FMV , TOSHIBA PC AS GOOD AS IT THEM.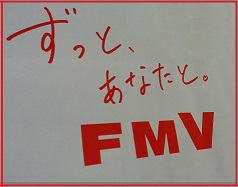 WITH SO AMAZING HI-SPEED WORD PROCESSOR OPERATIONS BY YOUR "FMV" IT WILL BE INTO YOUR BRAND NEW LIFE'S ROLL ON !
IT'S MORE THAN "MAC" LIFE EVER TO LIVE WITH YOU ! THIS IS THE TOP OF THE WORLD'S PC SYSTEM AT HOME & OFFICE.